At Lotus, we have what it takes to advise corporate and private equity investors throughout the merger, acquisition, or restructuring process, despite the uniqueness or complexity of the transaction. We help companies move quickly to refine their growth strategy, perform deal sourcing, conduct diligence and valuation and achieve greater synergies during M&A integration.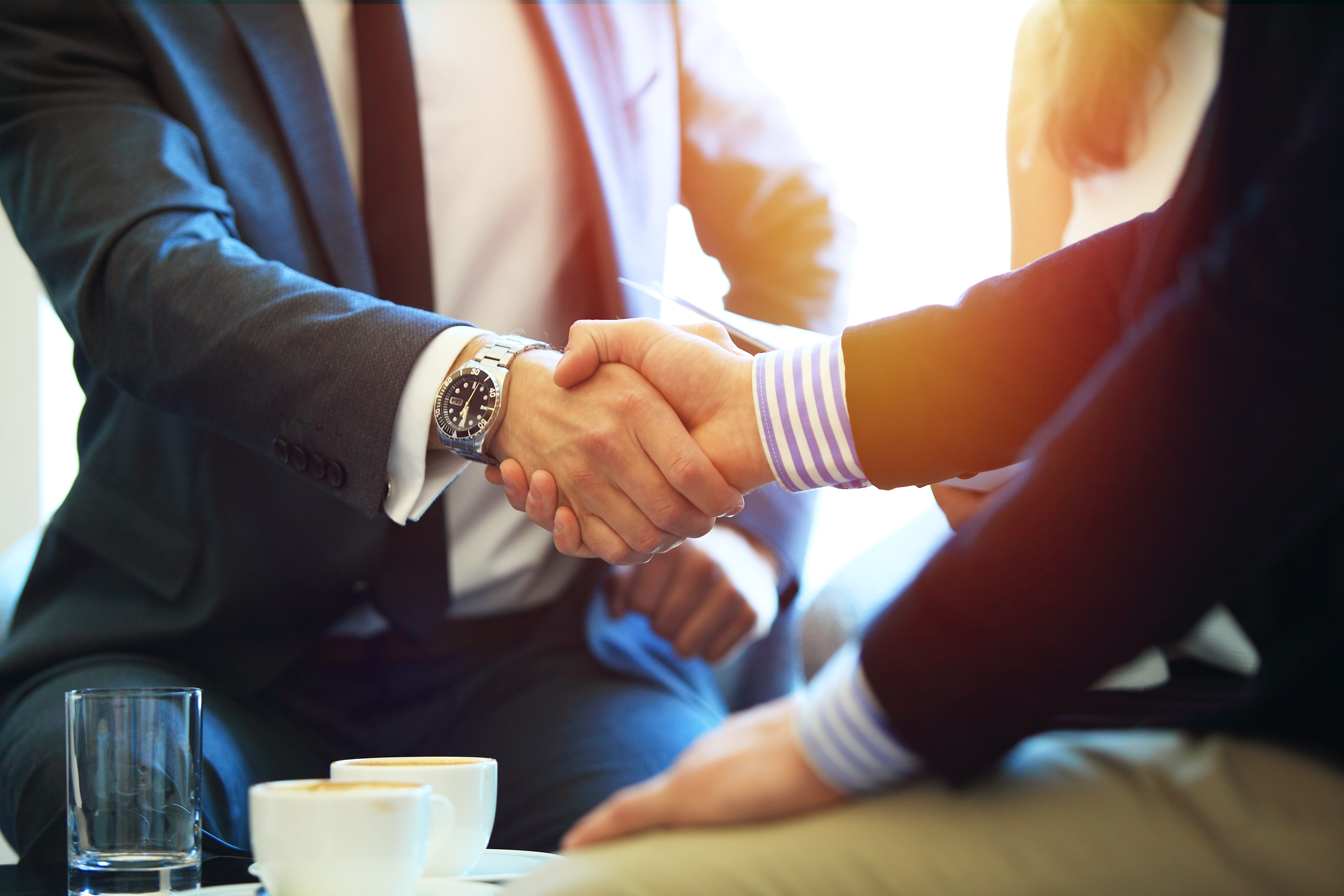 Our clients enjoy the personalized attention of a boutique service organization and the Pedigree experience of sell side investment banking principals to help identify value and drive growth strategies that fit buy-side M&A needs.
We believe that every type of deal is different, requiring bespoke integration approaches, priorities and operating models. We help our clients understand what business to buy, how to value it and how to integrate it into their existing companies.